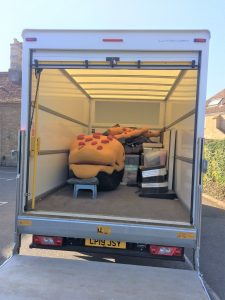 So we say goodbye to Audrey 2 as she wends her way home to Twickenham – next stop for her we hear is Scotland!
What can you say about the TATS production of Little Shop of Horrors,directed by Kate Brewster with dad Tim as musical director.
Fabulous, stupendous, unbelievable, fantastic, professional, just a few of the superlatives provided by some of our audience over the week.
Many congratulations to all the cast and crew for a stunning show.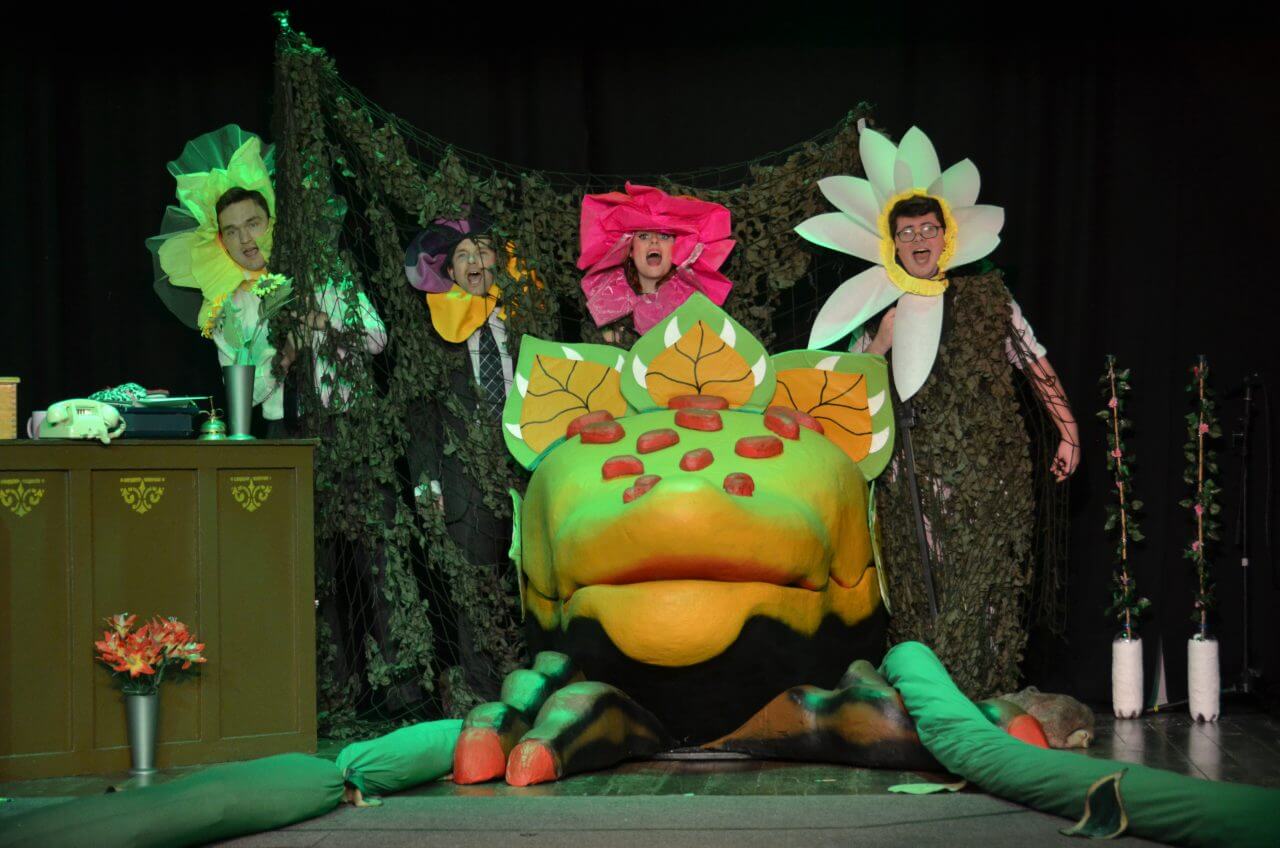 In case you missed it, or just want to remind yourself of the show – click below to catch a glimpse of our highlight reel…and the NODA review.