A VICAR OF DIBLEY CHRISTMAS


Wed 20 – Sat 23 November 2019



                       Ticket Status –   
                                THURSDAY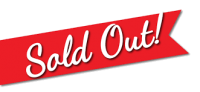 FRIDAY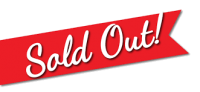 SATURDAY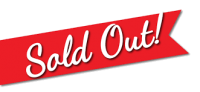 WEDNESDAY

   Last Few Tickets
                                                                Central Stores Turvey
                                                                COLLECTION ONLY

                         Turvey Box Office                                             Online
  .                  (Central Stores Turvey)                                     SORRY!              
The directors may have changed but we are still planning a return to Dibley this November following our first visit back in March 2017.
Catch up with the latest antics of the Rev Geraldine Grainger and the other eccentric residents of Dibley from 20 to 23 November.
This hilarious show will now be directed by Karen Pickwick and Michele Swales, who brought us 'Allo,'Allo' in 2011, 'Calendar Girls' in 2012 and the panto 'Knight Fever' in 2015.
To see who won the coveted roles, and see our rehearsal photos, please click GO below.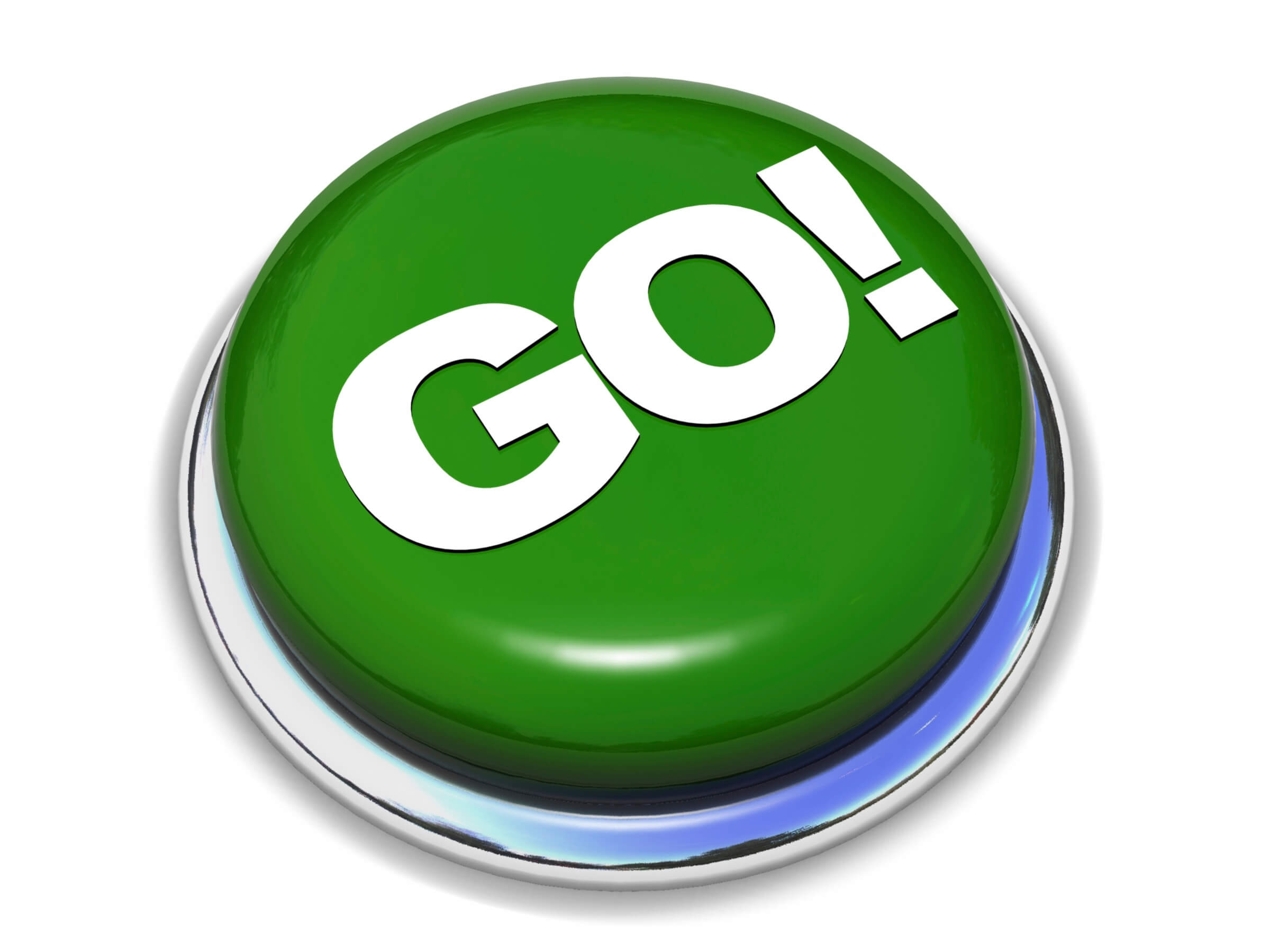 Remember
Tats allocate seating on a first come best placed policy so early booking gets you the best seats – Last time round this was a SELL-OUT – you have been warned!