Good news!……We're back
Oh Yes we are
Oh no

we aren't
What a Pantomime – Sorry but due to the new TIER Regulations we are once again unable to plan for any new shows or events in the near future.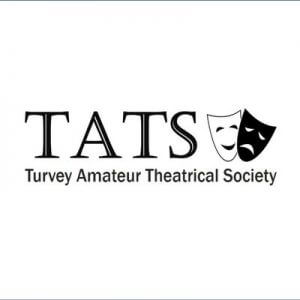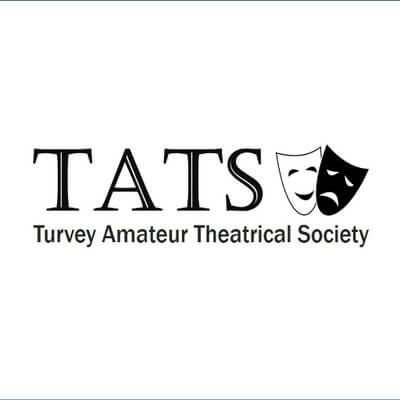 Please browse our website and see what TATS has been up to over their 40+ year lifetime.
And keep checking back for details on when we will be allowed to provide shows and events in 2021.