Wed 5 – Sat 8 June  2019



The Farndale Avenue Housing Estate Townswomen's Guild Dramatic Society's Production of

A Christmas Carol.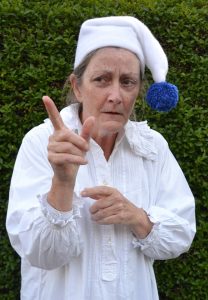 In June we welcome back Pauline Adams to the TATS directing role for another of the hilarious Farndale comedies, this time appropriately, being June!, its just got to be  Farndale Christmas Carol!

Like all Farndales, it is a comedy spoof of everything that is 'am' in am-dram! You are guaranteed a laughter-packed evening, which will in places leave you wondering, "Was that really meant to happen?" – not least over the timing of this decidedly festive show… in the middle of summer!
Many reported that the previous TATS Farndale was one of the greatest laugh out loud shows they had ever seen, so book early to get a front row seat for what is bound to be another super enjoyable, and unpredictable, night out.
TICKETS NOW ON SALE FROM
.. Turvey Box Office                             or                                   Online
……(Central Stores)                                                           (click image below)
…High Street, Turvey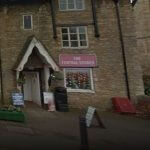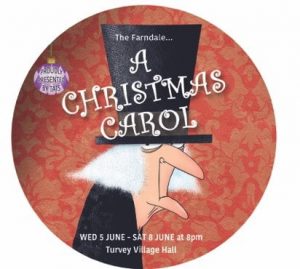 TATS are always keen to welcome new members for on-stage or off-stage roles so if you'd like to be involved please feel free to contact us via email, facebook, twitter or phone.

We've now made it even easier to contact us – just click contact