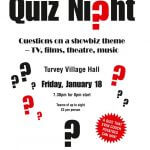 TATS annual showbiz quiz, now in its 7th year, took place in Turvey Village Hall on Friday 18th January 2019 and what a tense finale.
After 12 rounds including 2 music, a picture and an anagram round – 3 teams ended up within 2 points and 1st and 2nd tied. The result was decided by a tie break and won by team 'mels marvelous minds', seen below with their prize.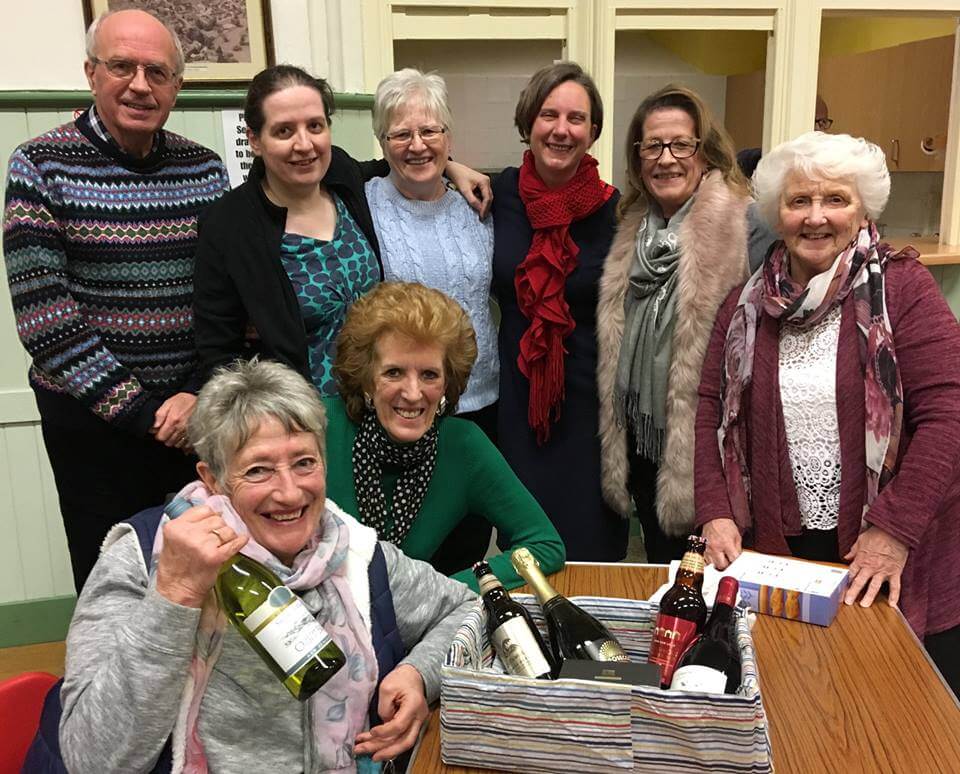 Thanks as usual to Karen & Phil Pickwick for organising a super fun evening and all TATS Committee and members who helped on the night.
Where did your team come? Click GO below: