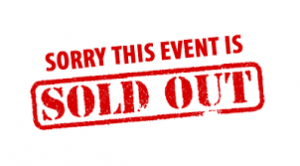 All performances of TATS' production of the world premiere of Poppy Hollman's 'Bells of Turvey' were sold out.

So, if you couldn't get to see the show, or could and just loved the show and the superb music, then why not buy the CD or DVD?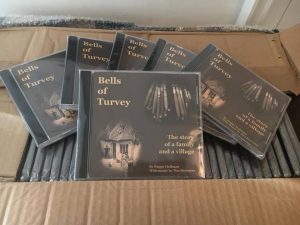 Watch again as nearly 50 local characters come to lfe and listen to Tim Brewster's fabulous music for only £10 each.
All profits made before Christmas are going to Turvey Pre-School.
CD's and DVD's available at www.bellsofturvey.org.uk
ALSO AVAILABLE by emailing info@bellsofturvey.org.uk