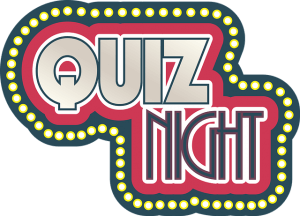 The very popular TATS quiz night was held at Turvey Village Hall on Friday 27th January 2023.
A very enjoyable night was had by all as the teams battled it out to become 2023 TATS champions.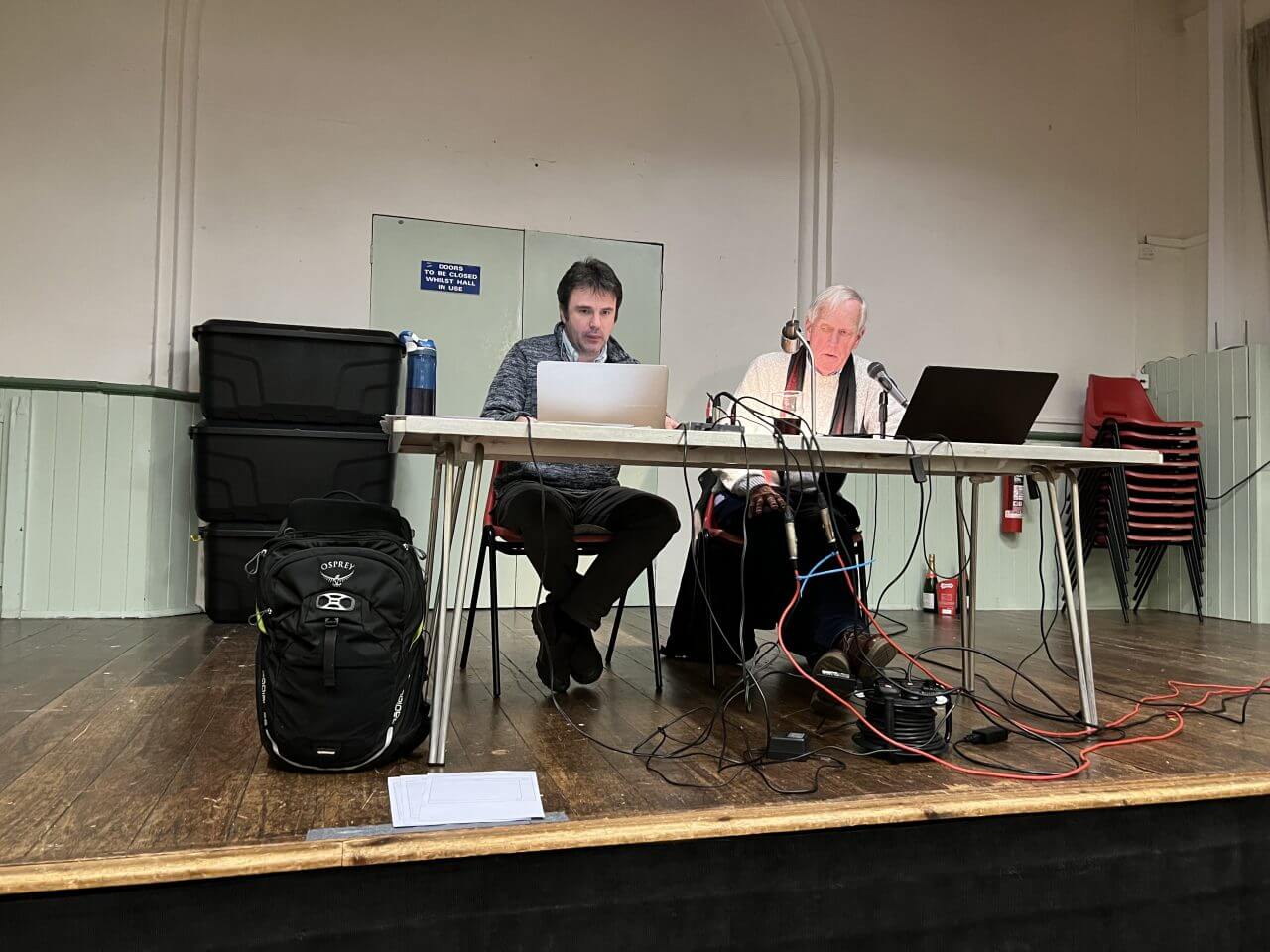 David and John at work overseeing the quiz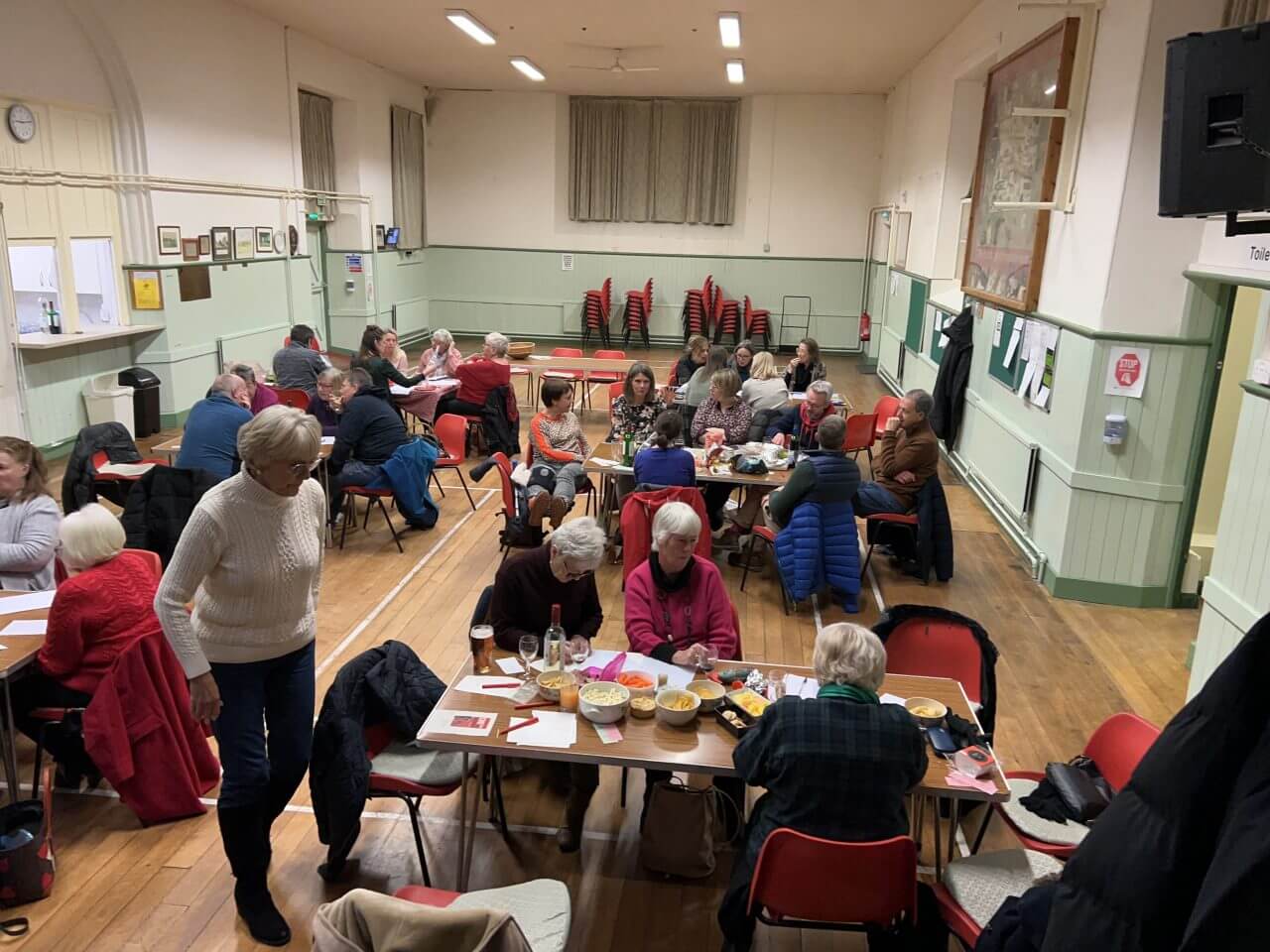 Many brains at work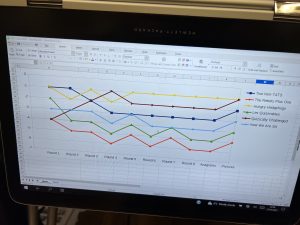 And after some very technical score keeping – the result proved to be a draw.
No tie breaks here! – both winners were awarded a bottle of champagne each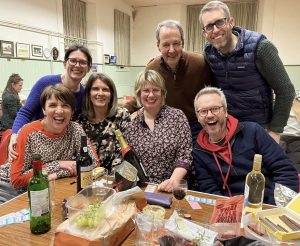 congratulations to the joint winners – Quizzically Challenged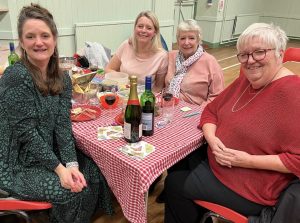 and Hungry Hedgehogs