PLAY READING – just for fun!
April/ May 2022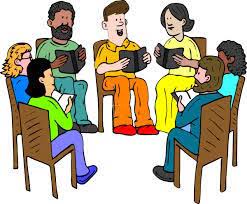 A play reading evening – just for fun, was held on 25th April just to keep in touch with each other and our wider TATS friends.
A great time was had by all, so much so that it was decided to make these weekly occasions for the next 5 weeks.