OKLAHOMA
November 2022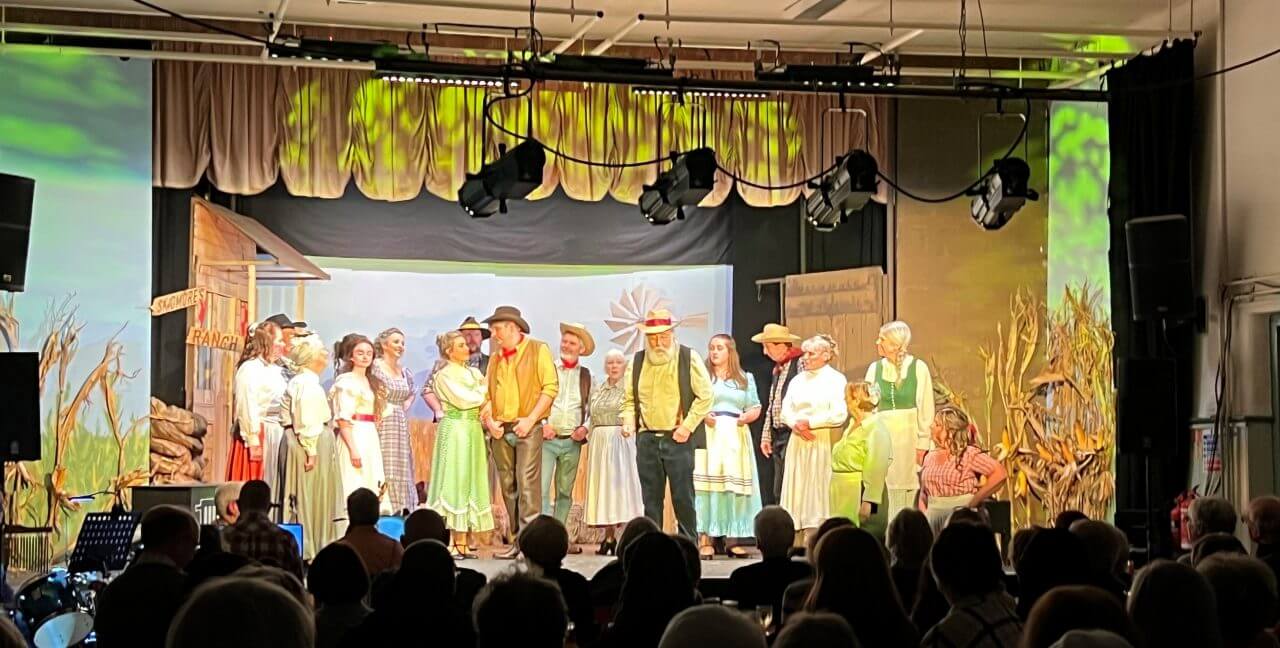 Tickets being sold out weeks before the first performance give some idea of the audience anticipation for this show and they weren't disappointed!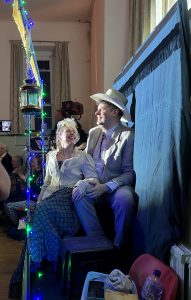 Superbly directed by Jan Clemens and brilliantly acted by a large cast, many new to the TATS stage, the audiences were enthralled by the set and high standards of both acting and singing, fabulously supported by the live band and professional sound and lighting.
As usual there are also many unsung heroes behind the scenes of these productions so a massive thank you from all at TATS for all help received to enable this show to be a great success.