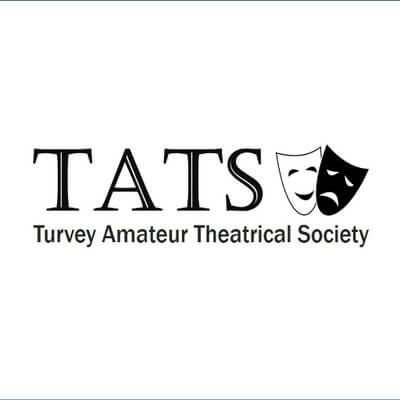 Earlier in the year, we had to postpone our planned production of the play "My Mother Said I Never Should" to 2021 due to the lockdown restrictions required for Covid-19.
We have now also made the difficult decision to postpone our big musical production of Oklahoma! until November 2021. 
This means that the previously advertised dates for read-throughs and auditions are cancelled.
Unfortunately we just felt that there were too many unknowns regarding the continuation of social distancing etc for us to audition, begin rehearsals for a large cast and plan to stage the show in the Village Hall.
If there is a bright side to this very difficult situation perhaps it is that we have had some time and space to reflect on the importance of our local community. Lots of us have been grateful to live in a village with such a vibrant and supportive spirit where people are willing to help others.
TATS very much hope that as people perhaps look to find their entertainment closer to home, they will want to get involved with Oklahoma! next year; we would welcome new faces.  The show has a big cast so there will be lots of parts available – but as ever there is a lot of fun to be had off the stage as well, with lighting, sound, painting, set building, wardrobe… the list goes on!
Further details of dates for read-throughs and auditions for both planned productions in 2021 will be published here in due course.
Thank you and keep safe.
The TATS Committee