TATS presents 'Bells of Turvey'


15 to 18 November 2017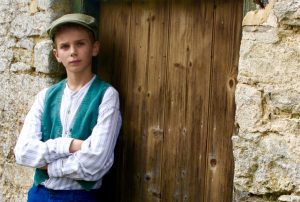 November sees TATS perform the world premiere of 'Bells of Turvey'.
Follow the fortunes of the Bell family against the backdrop of Turvey village life in the 1850s. Based on the memoirs of Joseph Bell, the play paints a vivid picture of a rural community, from gossipy lacemakers and agricultural labourers to radical shoemakers and the influential Higgins family. Woven together with songs and traditional music, this is a home-grown production, written by Poppy Hollman, with music by Tim Brewster.
For more information, click on the 'Bells of Turvey' image link below.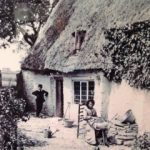 Bells of Turvey Tickets