20th – 23rd November 2019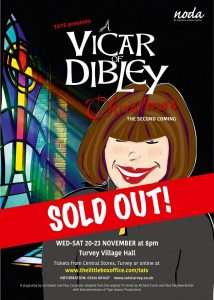 Thank you for supporting our recent production of A Vicar of Dibley Christmas
Four sell-out audiences competed with each other to raise the largest sum in our raffle each night with the highest night being donated to charity.
Our Saturday Night audience were the winners and the Raffle proceeds of £208 will be donated to
the Trussel Trust Food Bank, in Bedford.

Thank you all for your generosity.
The directors changed but we still made a record breaking return to Dibley in November, following our first visit back in March 2017.
The latest antics of the Rev Geraldine Grainger and the other eccentric residents of Dibley took us through a madcap selection of tv highlights, from Alice's discovery of her pregnancy, through to the birth during the Dibley Nativity, via the great storm and Radio Dibley – including Frank's 'coming out' and perhaps the worst audition sessions you've ever seen.
We had fabulous audience feedback for this show, so well done to cast crew and especially directors Karen Pickwick and Michele Swales, who also brought us 'Allo,'Allo' in 2011, 'Calendar Girls' in 2012 and the panto 'Knight Fever' in 2015.
To see our cast list and some rehearsal photos, please click GO below.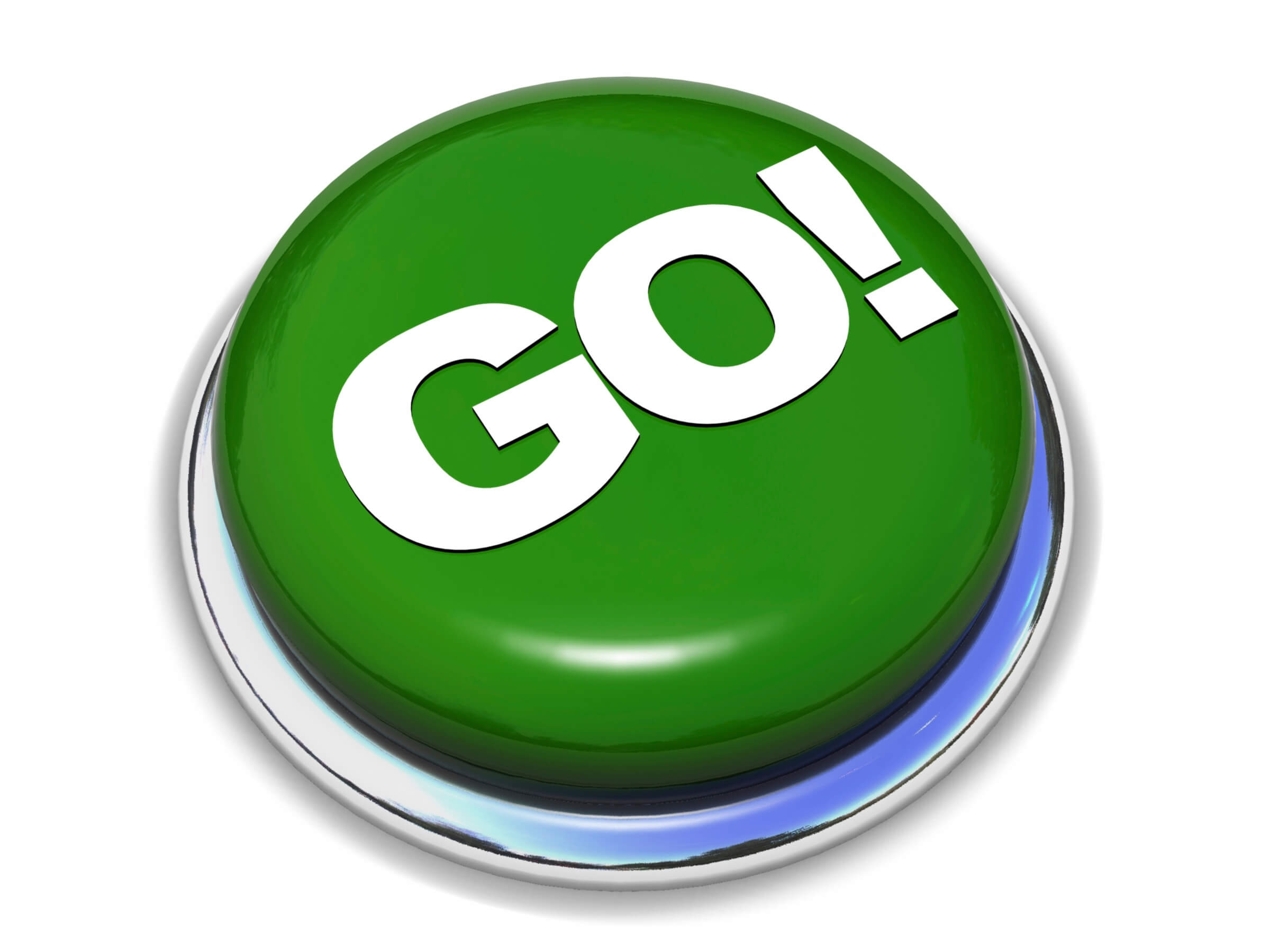 And… we hope this video captures the essence of this popular and very funny production, with thanks to Stephanie Munno for the photos.