November 18th – 21st –  2020


OKLAHOMA!
What were you doing in Millenium year 2000?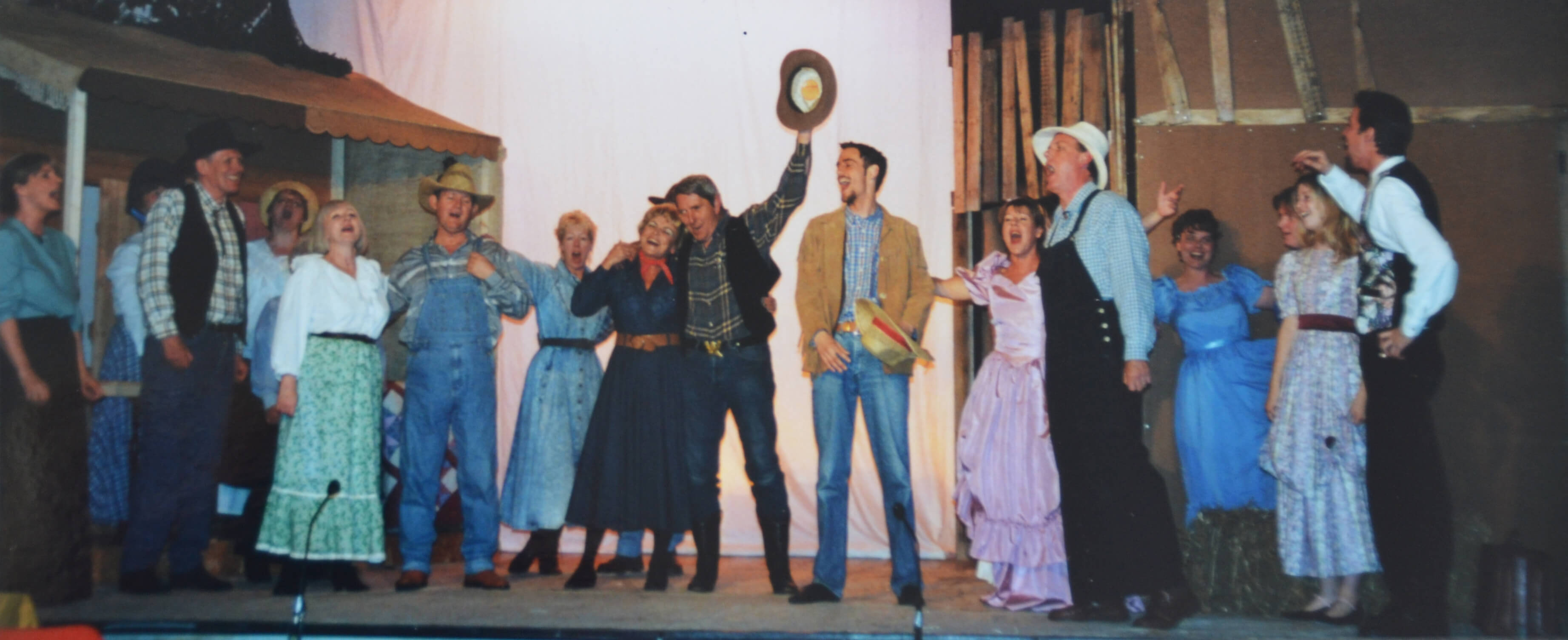 TATS staged OKLAHOMA!.. and they're back in 2020 with a stunning new major production of the show… to be directed by Jan Clemens.
There will be a big cast required, so once again, we would look forward to welcoming new faces to our friendly society.
Read-throughs will take place in mid-June following our production of "My Mother said I never should"

Keep checking back for read through and audition dates.
---
TATS Social Media

TATS continues to keep its Facebook and Twitter pages right up to date, so if you have anything you would like to let TATS members and friends know about please don't forget to like us and follow us on our pages below: