MUSICAL




24th to 27th November 2022




OKLAHOMA.
What were you doing in Millenium year 2000?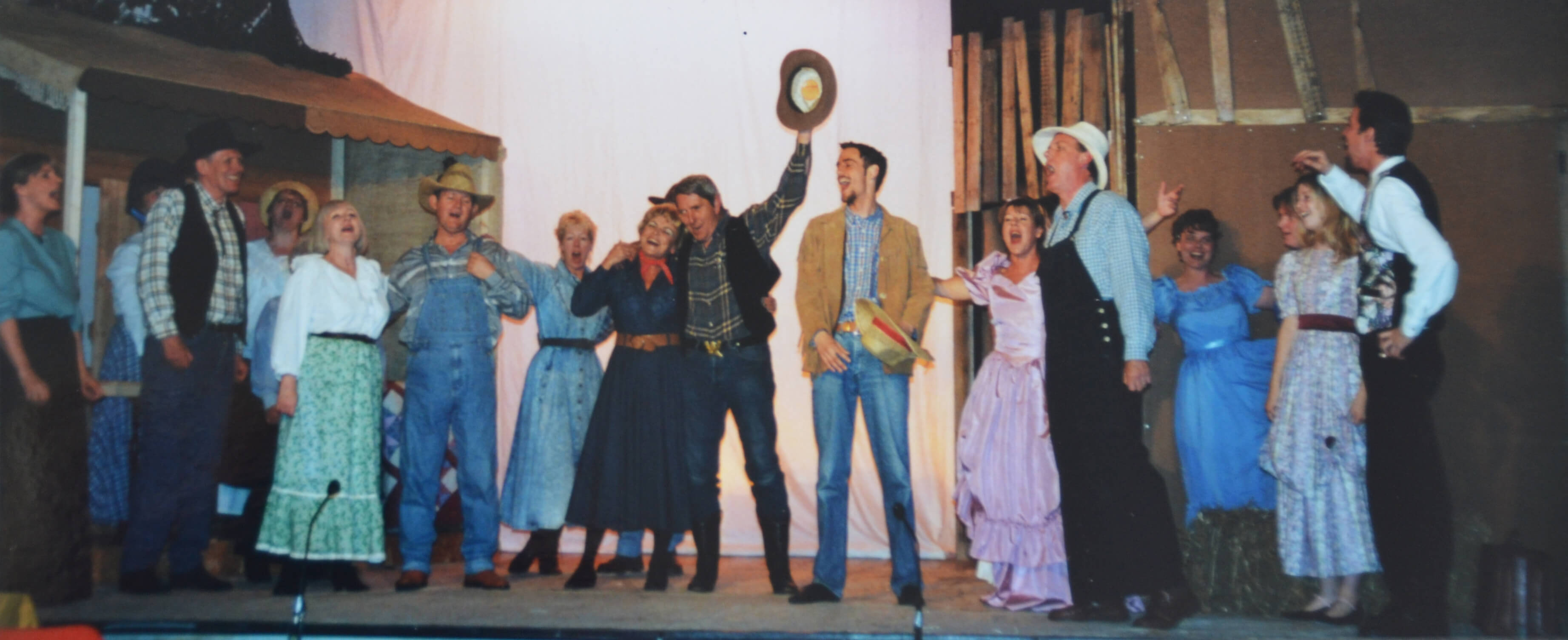 TATS staged OKLAHOMA... and they're back in 2022  when Jan Clemens will again direct the show.
Originally planned for November 2020, we hope to finally stage this big musical show and look forward to having a large cast on the Turvey stage again!
Read Through/Sing Along 1 – June 13th
Turvey village Hall – 7.30pm
Read Through/Sing Along 2 – June 16th
Turvey village Hall – time tbc.
Auditions  – Sunday 19th June
Turvey Village Hall – 2.30pm.
Remember  – This has a large cast, so don't be shy come and have a go.
What's Been On in 2022

PLAY READING – just for fun!
April 2022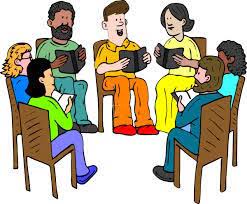 A play reading evening – just for fun, was held on 25th April just to keep in touch with each other and our wider TATS friends.
A great time was had by all
PLAY READ THROUGH –

My mother said I never should


March 2022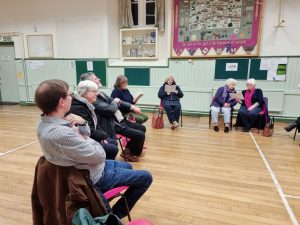 The read-through for "My mother said I never should" was held on Monday 7th March and it was great to have a good number of folk come along.
Auditions are planned for Monday 14th March at 7.30pm.
POETS & PINTS Evening


February 2022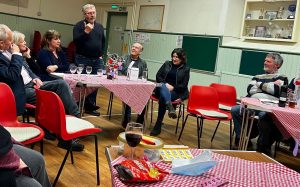 TATs were delighted by the attendance at their 1st Poets and Pints evening on 11th February.
Some came to just watch and listen but most took the opportunity to perform their favourite poem or rhyme.
For more, including pictures from the night…please click here
TATS AGM
February 2022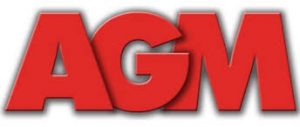 The TATS 2021 AGM, postponed due to Covid last December, finally took place on 7th February in the village hall.
As well as business of the day, everyone enjoyed a good old catch up with friends old and new, helped no doubt, by the long promised mulled wine and mince pies!
TATS QUIZ
January 2022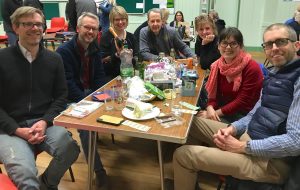 Congratulations to the winners of the TATS Quiz held on January 14th and thank you to everyone who came along and to all the helpers, particularly question master John Murray, ably assisted by his fellow fiendish question compiler David Hughes. See you next year!
---
TATS Social Media

TATS continues to keep its Facebook and Twitter pages right up to date, so if you have anything you would like to let TATS members and friends know about please don't forget to like us and follow us on our pages below: