All our plans are currently subject to change due to COVID-19, please bear with us in these difficult times.
TBA 2022

My Mother Said I Never Should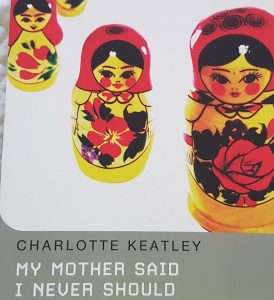 Written by Charlotte Keatley in 1985, TATS is thrilled that Sarah Swidenbank has agreed to direct this play, which examines the relationships between mothers and daughters, and explores the themes of independence, growing up and secrets.

Watch this space for more details
November 2022
OKLAHOMA.
What were you doing in Millenium year 2000?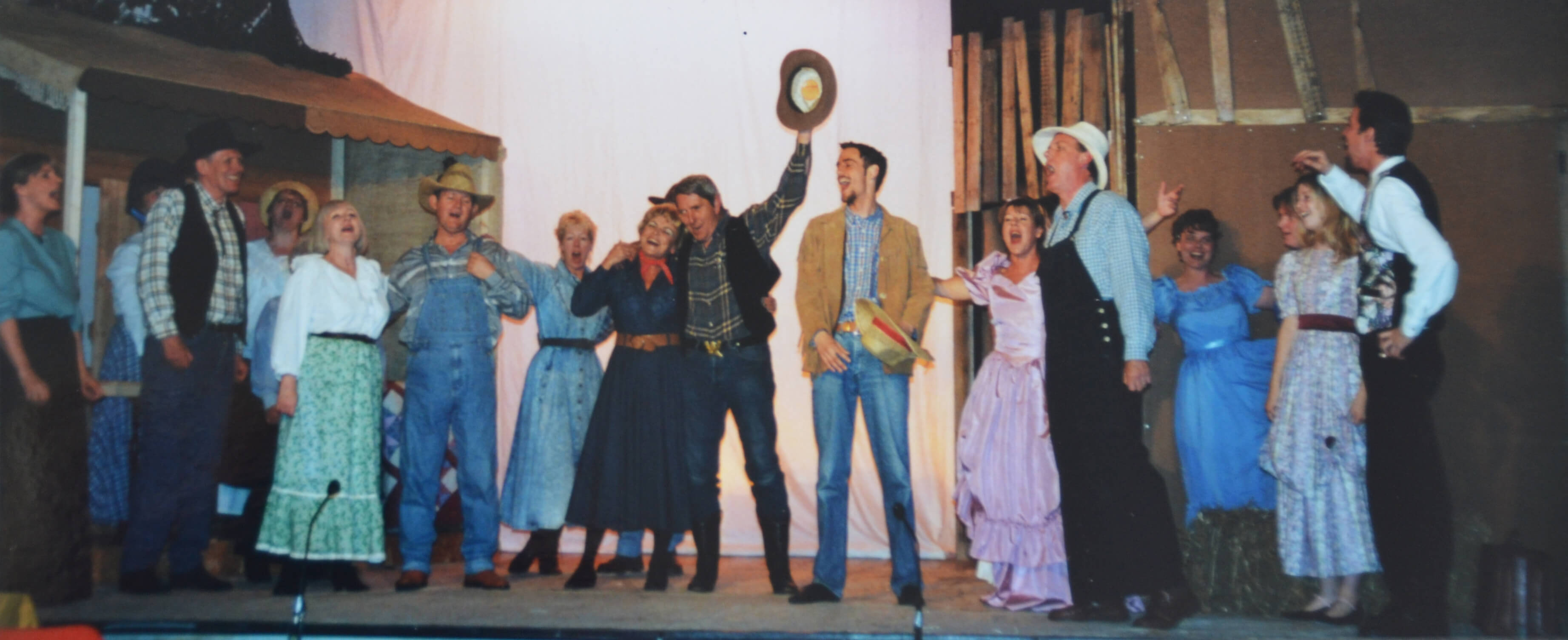 TATS staged OKLAHOMA... and they're back in 2022 with a stunning new major production of the show… to be directed by Jan Clemens.
Keep checking back for read through and audition dates.
---
Fancy a go at directing your own show?
If you have a burning desire to put on a show either as a sole director or as a co-director with our help, please do get in touch with TATS either via clicking the Facebook logo below and leaving us a message.

or use our simple contact page by clicking Contact TATS.
We would very much like to hear from you!