TATS TURVEY – 2019 PLANS
It's going to be another exciting year at TATS with 3 shows planned that are sure to delight audiences. So what have we lined up?

Friday 18 January 2019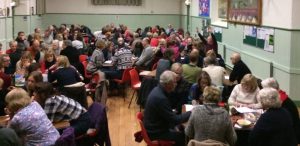 Back by popular demand – the annual TATS Showbiz quiz reverts to its preferred mid January slot.
To be hosted again by Karen and Phil Pickwick,  test your knowledge on a range of fun areas broadly related to music, theatre, stage and screen.
This is always a popular event so keep checking back for how to book your tables.
Wed 27 – Sat 30 March 2019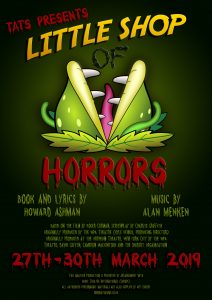 In March we are delighted and very excited to welcome a new director to TATS.
Fresh from her great success as Musical director of 'The Addams Family' in Bedford, the very talented Kate Brewster takes up the TATS challenge of directing the cult musical Little Shop of Horrors.
TATS favourite (and Kate's Dad) Tim Brewster will be her Musical director.
Auditions were phenominal and the chosen cast are sure to impress with their considerable acting and singing talent.
Being a cult musical this show is also bound to attract a wide audience and be very popular so make sure you snap up those tickets to get the best seats – 1st booked best seated is our policy.
TICKETS ARE ON SALE NOW – so treat someone to a super christmas present this year.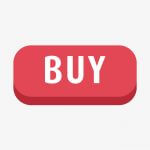 More News about the show

Wed 5 – Sat 8 June  2019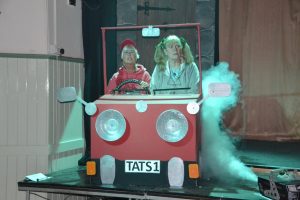 In June we welcome back Pauline Adams to the TATS directing role for another of the hilarious Farndale comedies, this time appropriately, being June!, its just got to be  Farndale Christmas Carol.

Many reported that the previous TATS Farndale was one of the greatest laugh out loud shows they had ever seen, so book early to get a front row seat for what is bound to be another super enjoyable, and unpredictable, night out.
Wed 20 – Fri 23 November 2019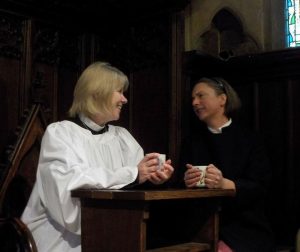 TATS Stalwart Deborah Evans returns to the directors chair in November for more of the TV classic sitcom The Vicar of Dibley.

Last time TATS staged one of these shows all seats were sold out well in advance – so make a note to buy your tickets early so you won't be disappointed
Remember – Tats allocate seating on a first come best placed policy so early booking gets you the best seats.
Fancy a go at directing your own show?
If any of you have a burning desire to put on a show either as a sole director or as a co-director with our help, please do get in touch with TATS either via clicking the Facebook logo below and leaving us a message.

or use our simple contact page by clicking Contact TATS.
We would very much like to hear from you!